Discover Jaguar Ventura Finance
Once you've test driven and selected your Jaguar vehicle you'll be ready to grab the keys and peel off the lot, but there's one more step. If you're not paying for your car in full, financing it could be a great option.
At Jaguar Ventura we want to make sure that all Ventura, Camarillo, and Oxnard area buyers know all they need to know about financing their new, used, or certified pre-owned Jaguar.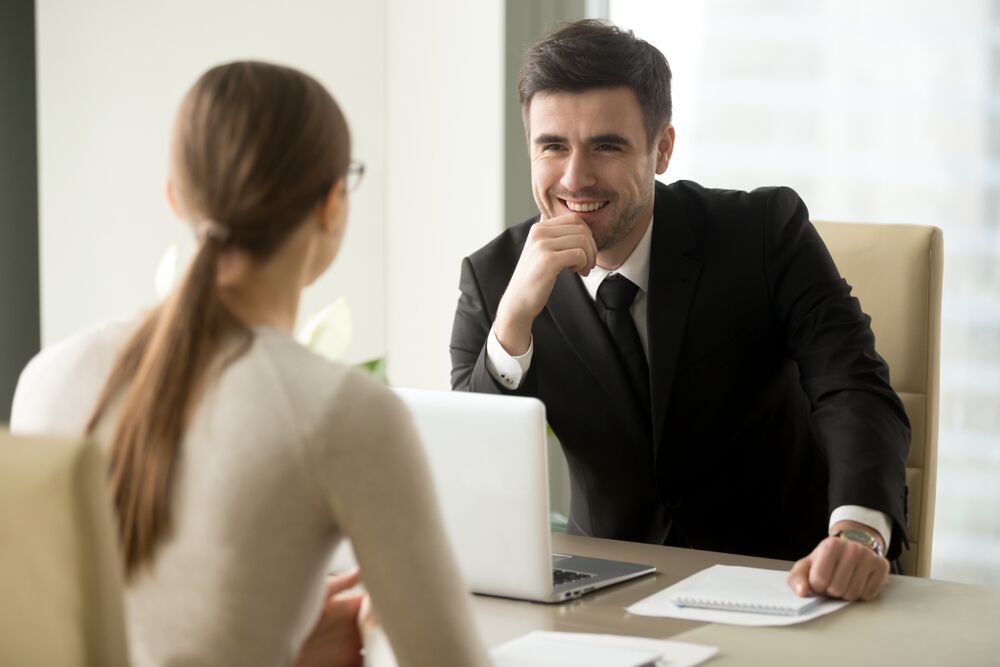 What You Need To Know About Financing
All of our finance resources are chock full of helpful information about everything from financing vs. leasing to how your loan package is created. In these resources you'll learn:
Why financing may be the best option for you.
What steps do you need to take to get financing.
Which factors are considered in your loan package.
What role your credit score plays in financing.
About the many online financing tools we offer.
Check out our online payment calculator to get started.
How Financing Can Work For You
There are many benefits to financing your next new, used, or certified pre-owned Jaguar, but the main one is being able to say the vehicle you always wanted is yours. Our highly trained and experienced finance team's mission is to help you do just that and turn your dream car into a reality. Get started today by filling out our online finance application.
They have worked with many different ranges of credit over the years, crunching countless numbers to craft payment plans that are in line with customer's finances. Their strong relationships with local and national banks and lenders can help to secure the best loan rates for you.
We also offer some handy online finance tools for those ready to get the ball moving. Don't hesitate to stop by our showroom to visit our Jaguar finance team to talk through any questions you have or if you're ready to own that car that you've had your eye on.
Visit Our Showroom Today!
Make sure you use some of the great finance resources on this page to learn how it could help you own the car you've always wanted to buy. For buyers in the Ventura, Camarillo, and Oxnard areas, know our expert finance team at Jaguar Ventura is always ready to answer any of your questions. Contact us today!